Profile
Well known for our quality in construction and attention to detail, we have successfully established ourselves within the upper levels of the luxury home market.
To each new development we bring over 30 years of house building experience, and as winners of prestigious awards, carry an industry-wide recognition of our commitment to excellence.
We remain at the forefront of modern house building, producing luxury homes from "one offs" to large developments.
Video
Journal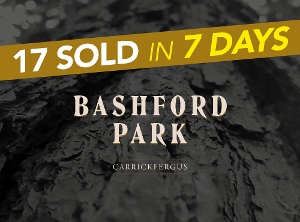 17 Homes Sold In 7 Days
17 HOMES SOLD IN 7 DAYS. WOW! We have been busy, 17 new homes have been sold at Bashford Park in...